THE ART OF EMBROIDERY, COMBINING TRADITION, INNOVATION AND STYLE
ABC Ricami is a leading company in the embroidery sector, offering customized, high-quality solutions to satisfy the needs of its clients. With a highly qualified staff and a passion for the art of embroidery, the company strives to transform clients' ideas into outstanding textile masterpieces.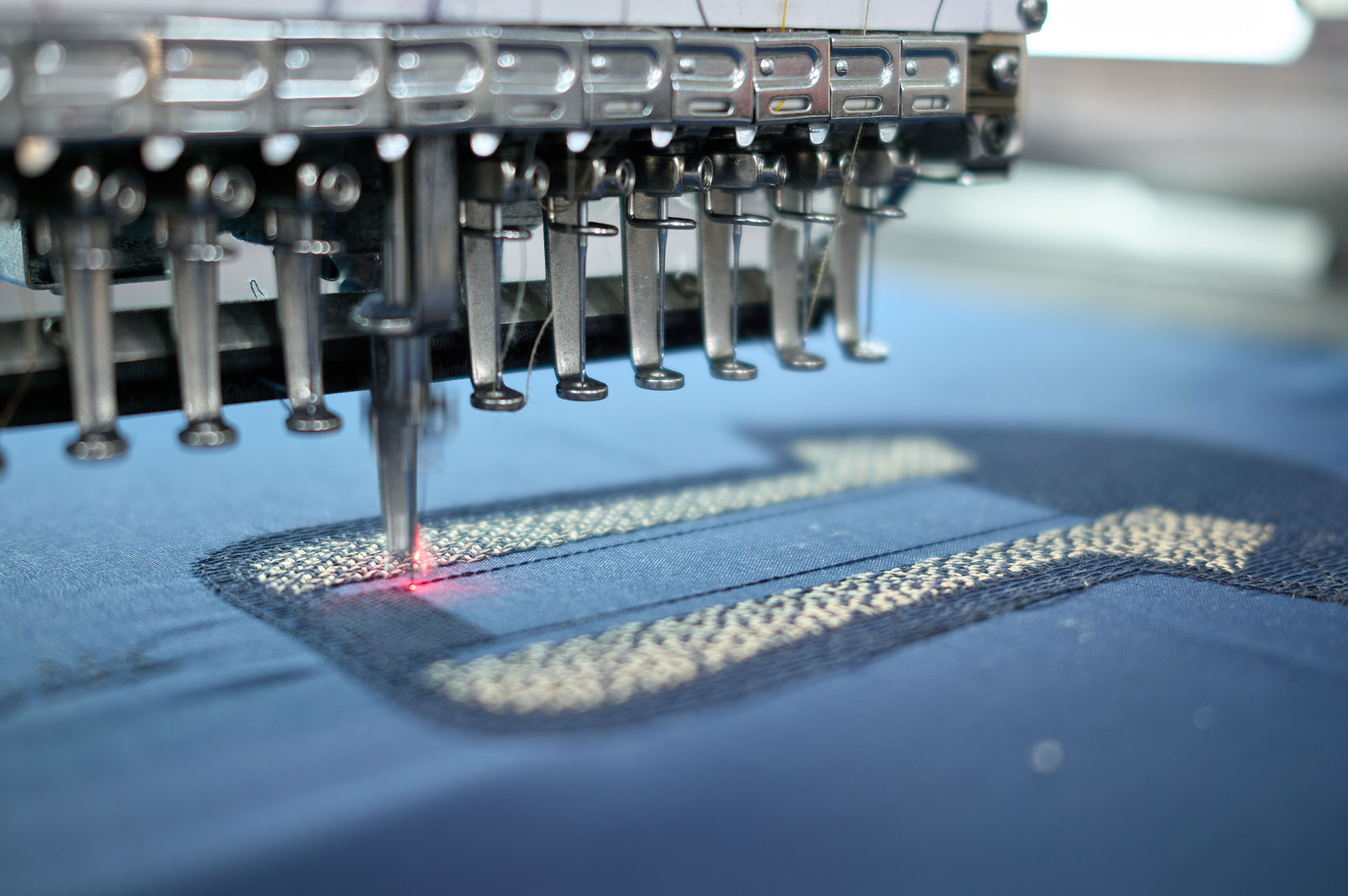 THE ART OF EMBROIDERY THAT ASTONISHES AND ENCHANTS
The Style Department of ABC Ricami represents the beating heart of the company, where talented designers create collections and sketches. In recent years the company has specialized in embroidery on leather, a choice that has proved crucial in attracting luxury brands and consolidating the company's standing as an excellent partner. 
In addition to traditional embroidery, ABC Ricami also specializes in sequins, quilting, cornely embroidery, blackwork, beading and carpet stitch embroidery, offering a vast range of customized and decorative work on semi-finished products.
This expertise has allowed the company to undertake a process of innovation that reflects the creativity of fashion houses, earning the trust of luxury brands, particularly in the footwear and leather goods sectors.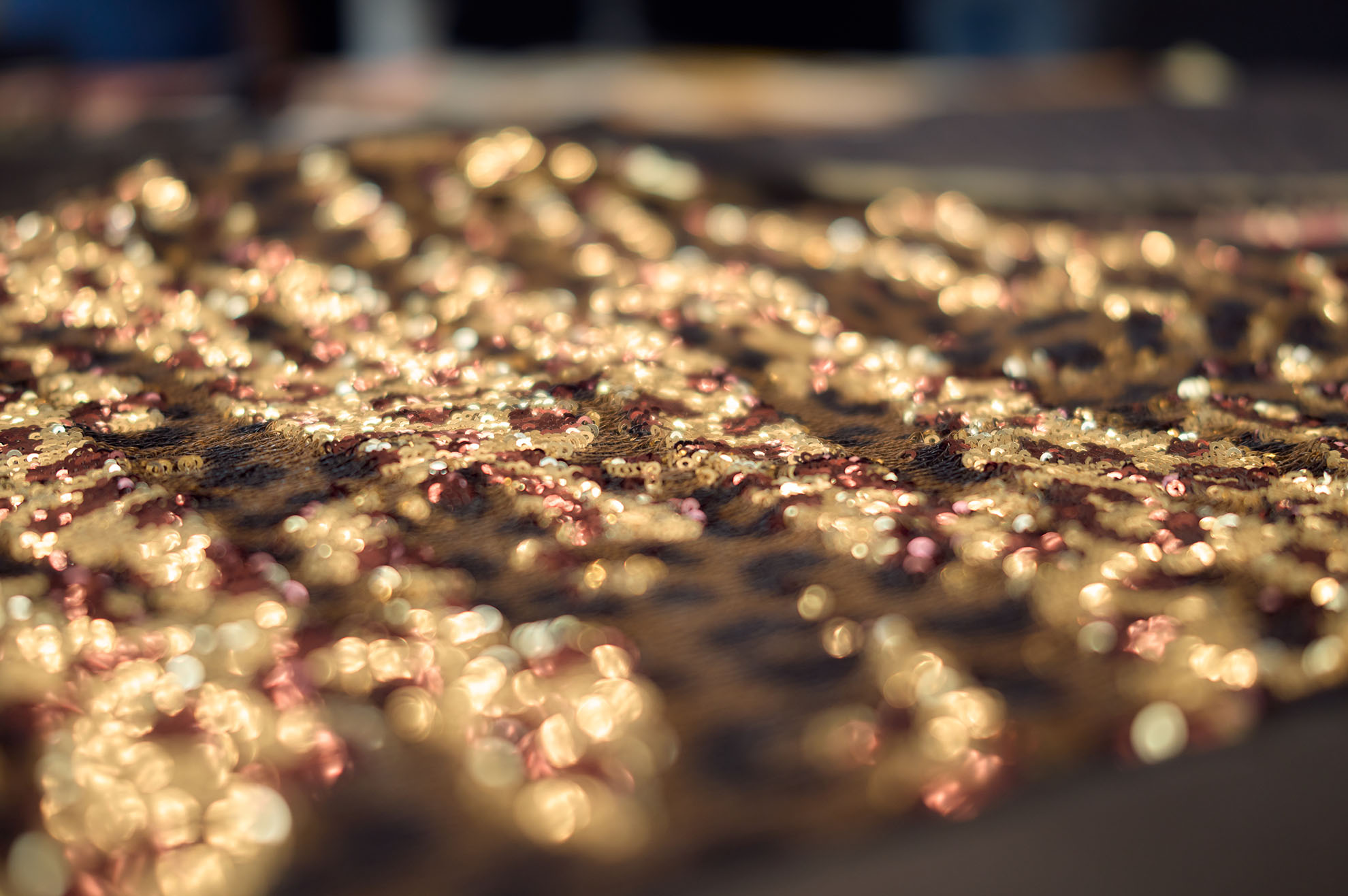 The key to ABC Ricami's success lies not only in the company's modern approach and technological efficiency, but above all in the skills and expertise of its workforce.
Discover Auxilium, Gruppo Florence's sustainable core where the Group's vision meets the companies' tangible sustainable goals.
IF YOU ARE LOOKING FOR COLLABORATION OPPORTUNITIES, GENERAL INQUIRIES OR SIMPLY WANT TO START A BUSINESS CONVERSATION